Choose Netbay for your IT Solutions
With technology forming an integral part of your service offering, you need a technology partner who understands the hotel industry, your pain points and your priorities. An IT partner like Netbay can deliver the reliable and robust IT solutions that you need in order to succeed, day after day.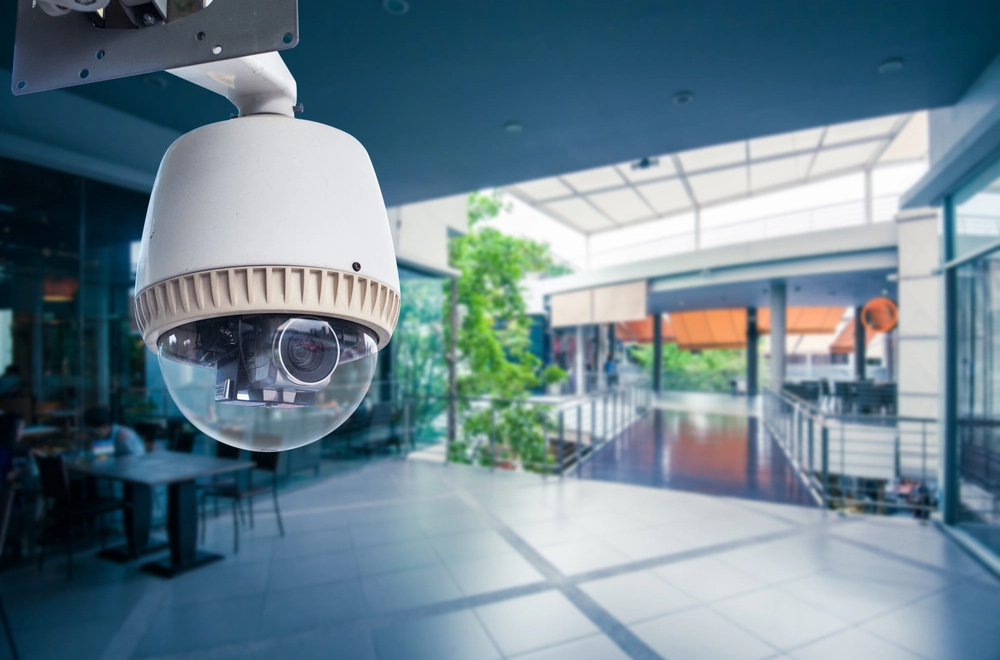 HOTEL CCTV
An effective way of ensuring your hotel remain safe and secure all the time is through the use of hotel CCTV systems. We work with leading hotel CCTV vendors to ensure that you have the best CCTV solution for your needs.
HOTEL WIFI
Your guests now have an expectation that they will be able to access WiFi in your hotel and that it will be capable of providing at least as good an experience as they get at home.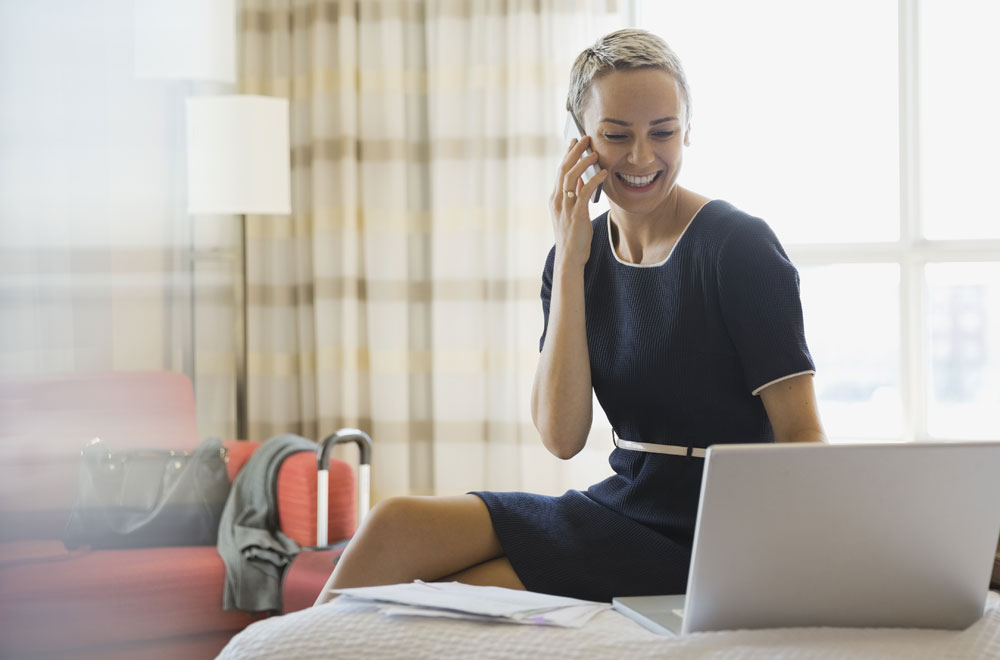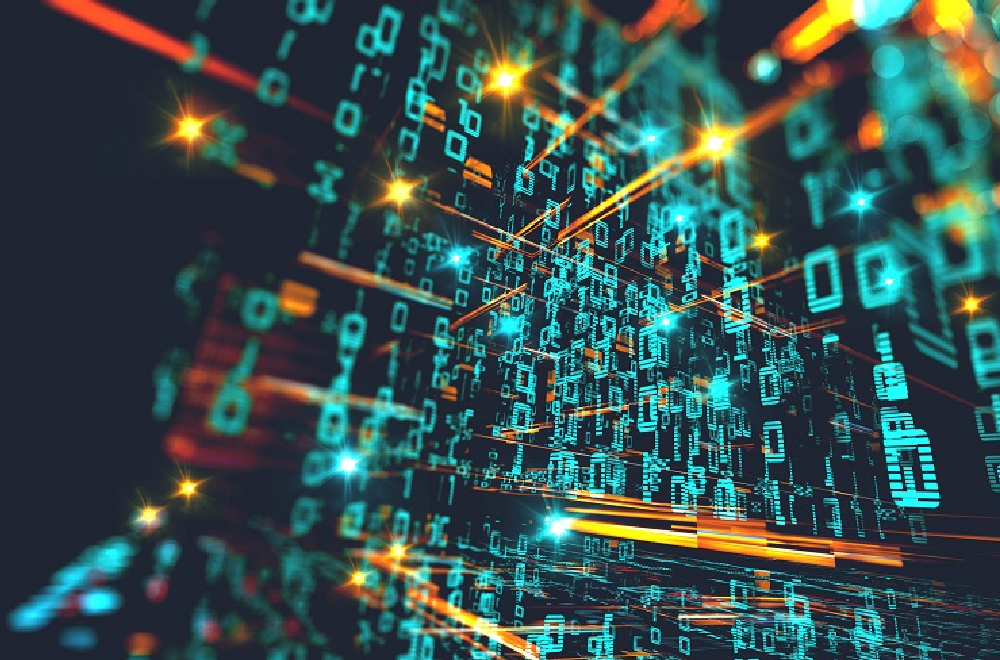 DATA BACKUP
Reduce your business risk by guaranteeing the safety of your critical hotel data. You can do this by putting in place a fast, secure and highly resilient backup solution for your hotel.
NETWORK MONITORING
Our IT Support team will keep monitoring your hotel systems and technology. We will be alerted to any issues and will be able to act quickly to minimise any impact on your hotel.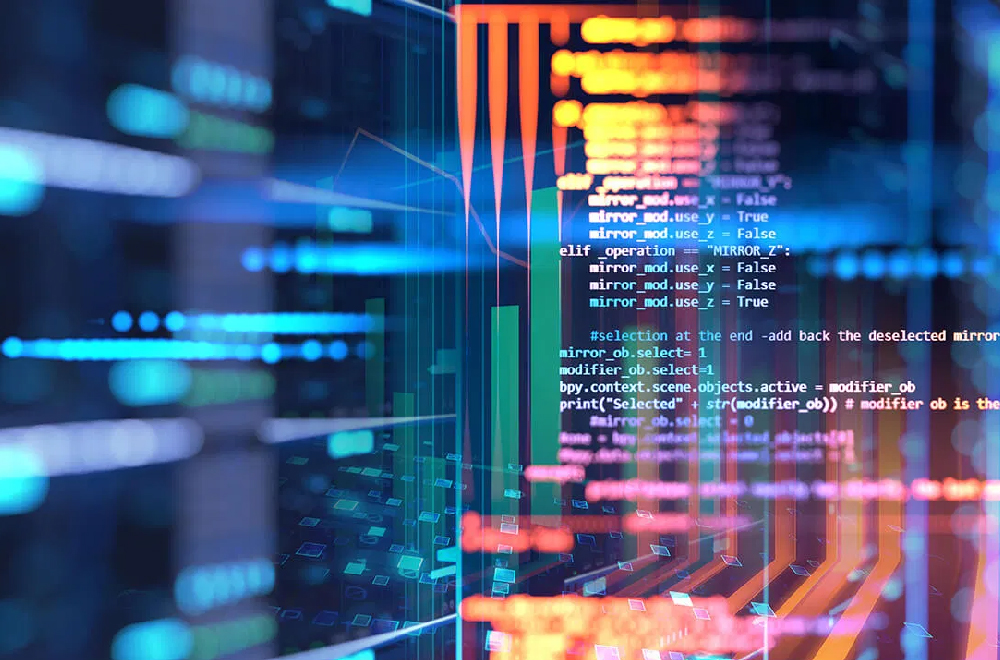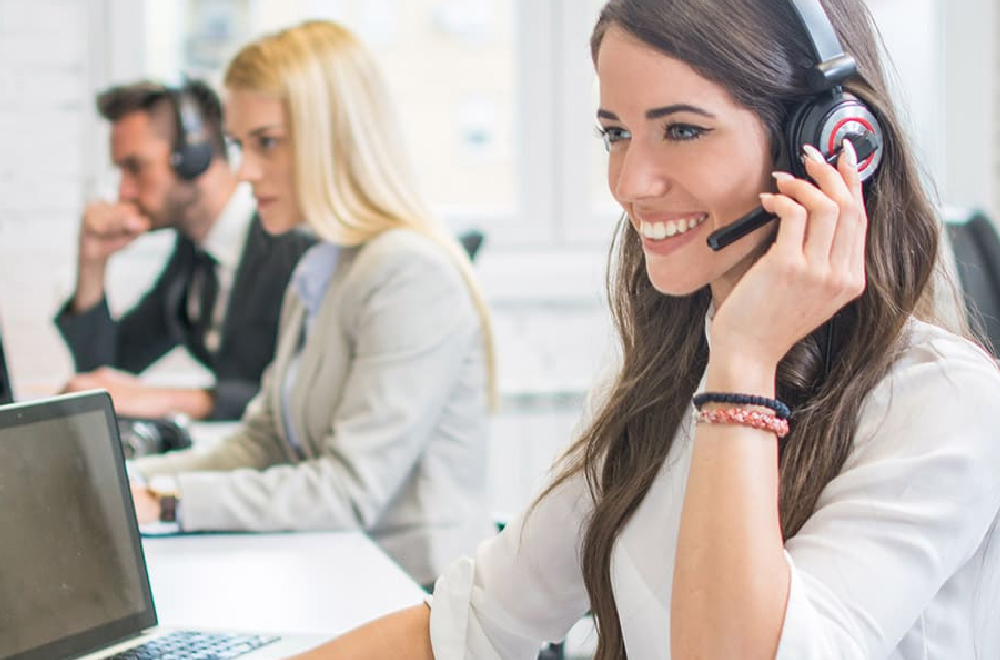 HOTEL IT SUPPORT
Our experienced support team will provide you with reliable IT Support for all of your systems and IT infrastructure. We have a great deal of experience working with and supporting leading PMS, POS and TMS solutions, as well as guest Wifi, CCTV etc.
HOTEL TELECOM
Effective communication for hotels is vital. By being able to communicate quickly and easily, your team will be able to easily enhance your guest experience.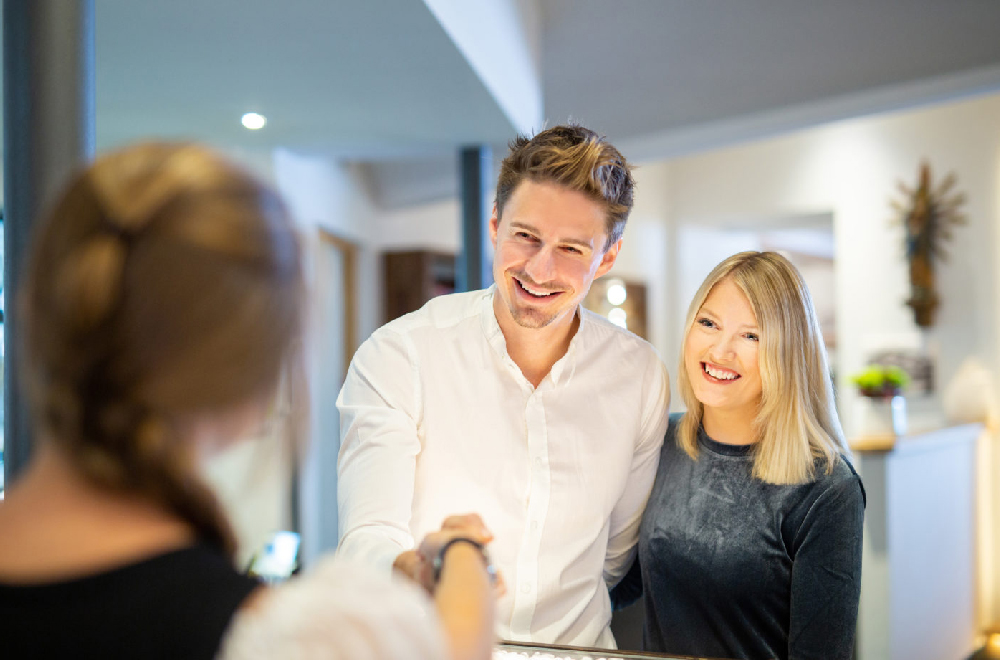 Tell us what you are interested or concerned, like network monitoring, hotel security etc... Or any IT solution related aspect you want to improve in your hotel. We will provide you with affordable quotation or other assistance to satisfy your business needs.