Netbay Internet
- who is that?
Well, we're your new partner in the vast and exciting world of internet connectivity.
We are a mid-tier Australian internet service provider (ISP) based in Victoria, with almost ten years of experience in the industry. We like to say that we have been around long enough to be experienced, but not long enough to be hidebound in ironclad rules.
Let's talk Business to Business (B2B)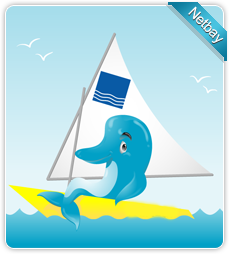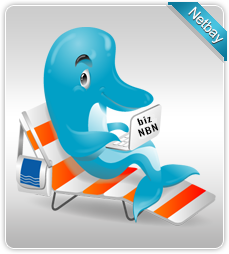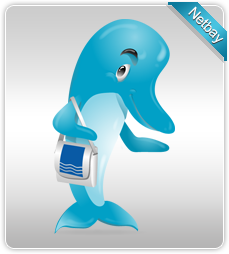 Need help? Our mascot Danny represents who we are: a friendly bunch of folks who try hard to provide a great internet experience for you! From unlimited business NBN, Fibre Ethernet products, corporate & hotel it solution to  webhosting and domain registration... Your satisfaction is what makes us believe in a job well done!
What sets us apart from the competition ?
It all comes down to 3 things:
1 . We provide friendly customer service and reliable technical support, in more than one language - English, Mandarin and Cantonese.
2. We listen to your needs and are flexible in our approach to all of our customers. Every customer is important to us!
3 . We do what we do with pride, professionalism and at budget-friendly prices.
At Netbay, we believe in bringing the cost of internet access right within the reach of every Australian.
We differentiate ourselves from other competitors by our great service, professionalism and the drive to achieve total customer satisfaction.
So if you are looking for a cost-effective solution backed by excellent service, have a talk to us first. Have a wonderful day now!