Why Netbay is the best choice ?
We are helping to ensure apartment residents experience maximum performance at all times from our fibre to the building cable services.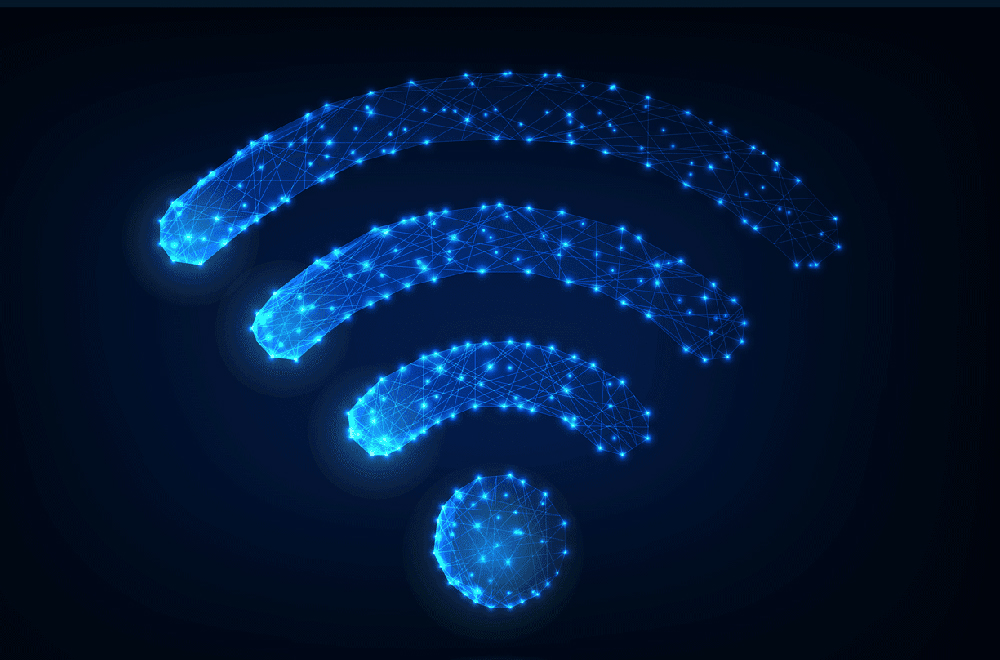 UNLIMITED DATA
Your apartment building's residents will be able to surf, shop, create, communicate to their heart's content with our unlimited data plans.
SUPER FAST SPEED
Our apartment and body corporate broadband solutions are low-latency and offer realy fast speeds, up to 100Mbps.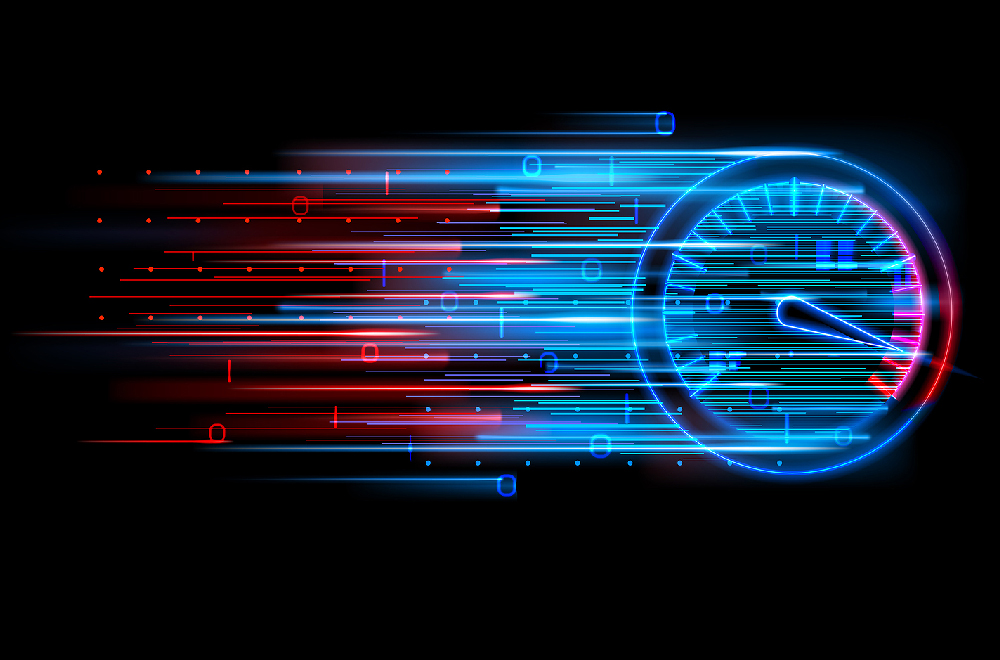 How to harness our broadband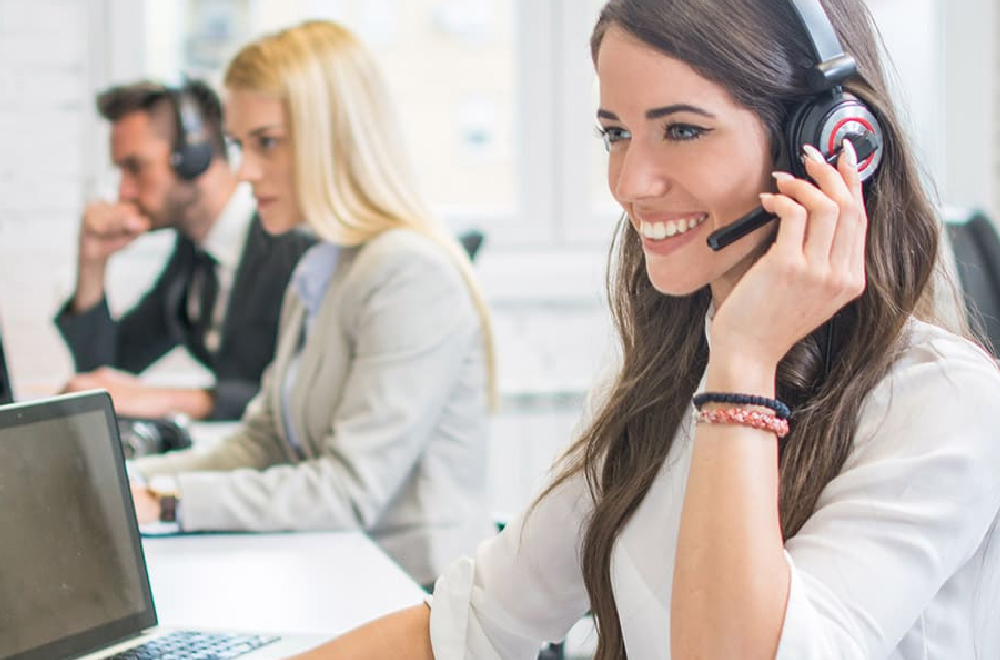 Contact us and we'll provide you with an overview of our Cable Services and discuss your needs.
We'll send out a technician to inspect your building or plans.
We'll provide you with a detailed proposal and contract.
The necessary equipment will be installed and tested.
Access points will be installed in apartments.
Your building's residents will then be cruising the web at fast speed!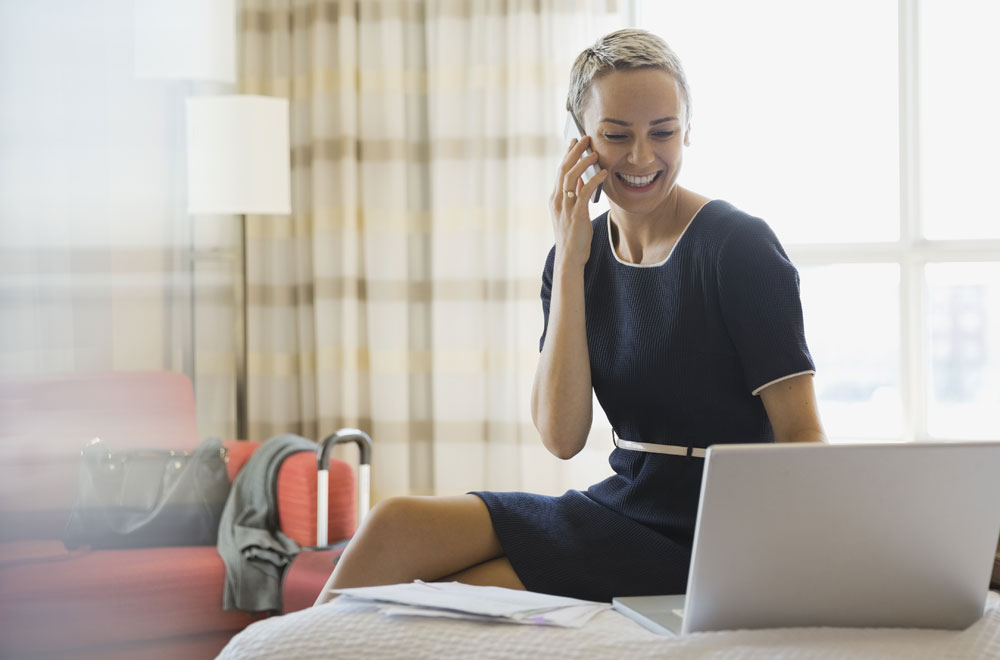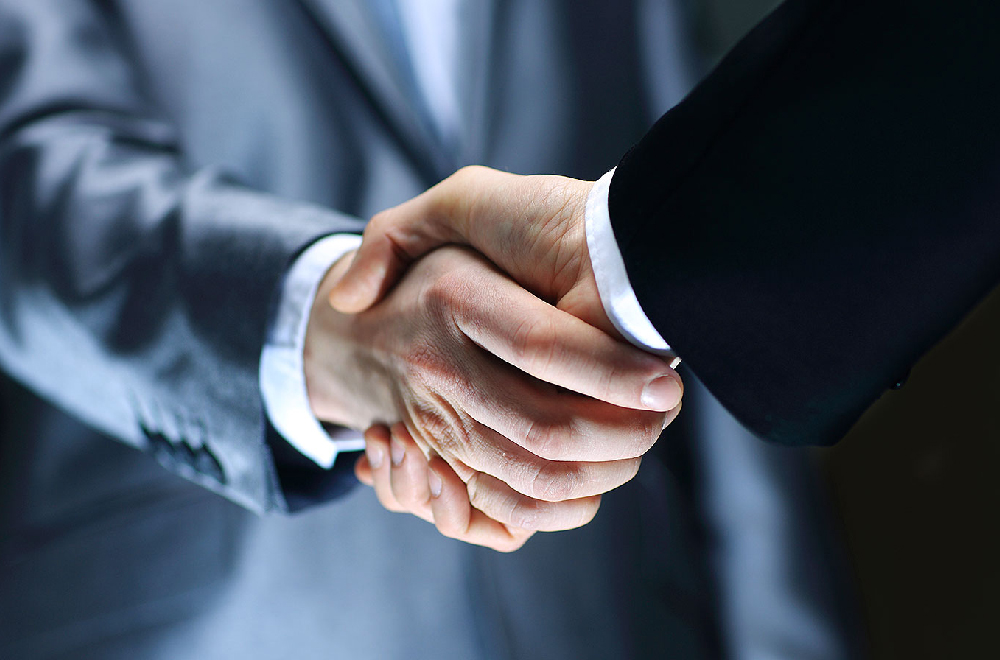 We bill participating residents directly – very affordable broadband plans.
All this can be performed with minimal disruption to you and apartment building's tenants.
Apartment Broadband Cases
Here are some of our existing cases. Netbay is available in over 20 prime locations around Melbourne city area. Those of you are not in the list, don't worry, Netbay will get to you soon!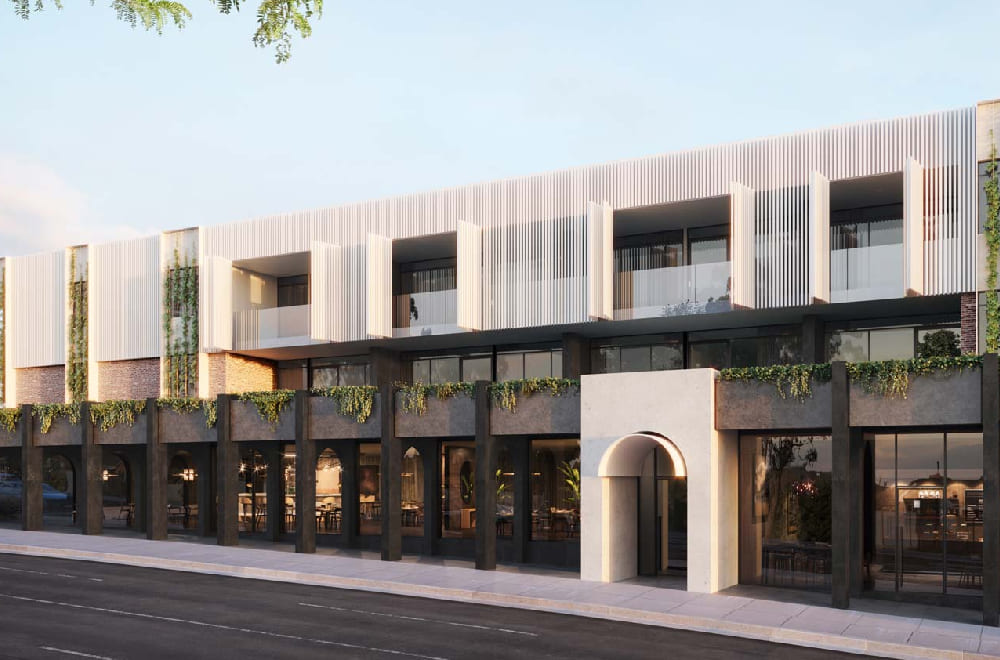 MORTON PARK
22 Blackburn Road,
Blackburn VIC 3130
APOLLO BLACKBOURN
202 Surrey Road,
Blackburn VIC 3130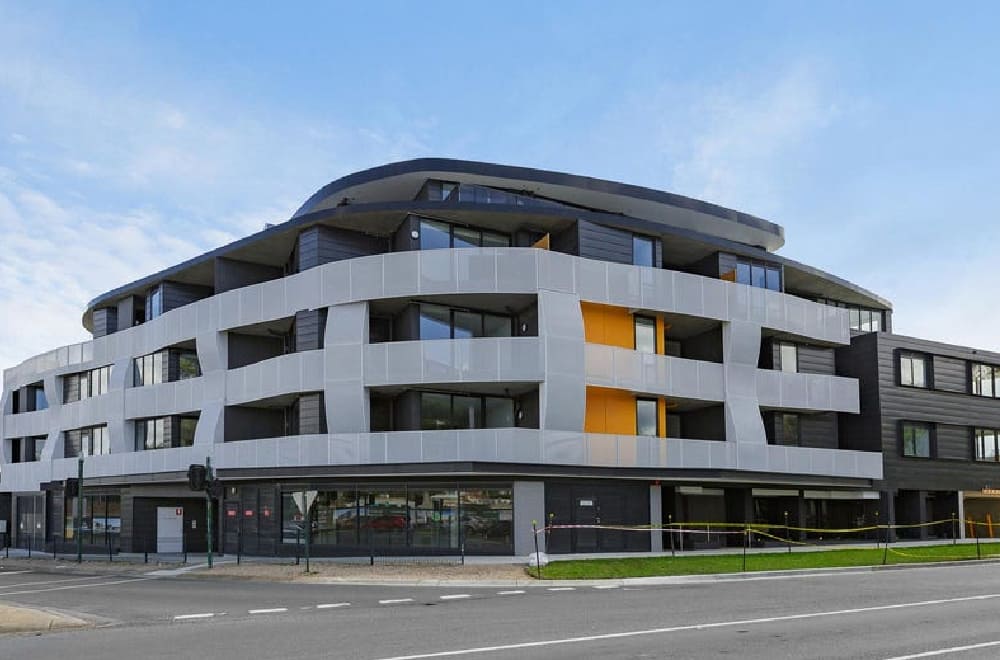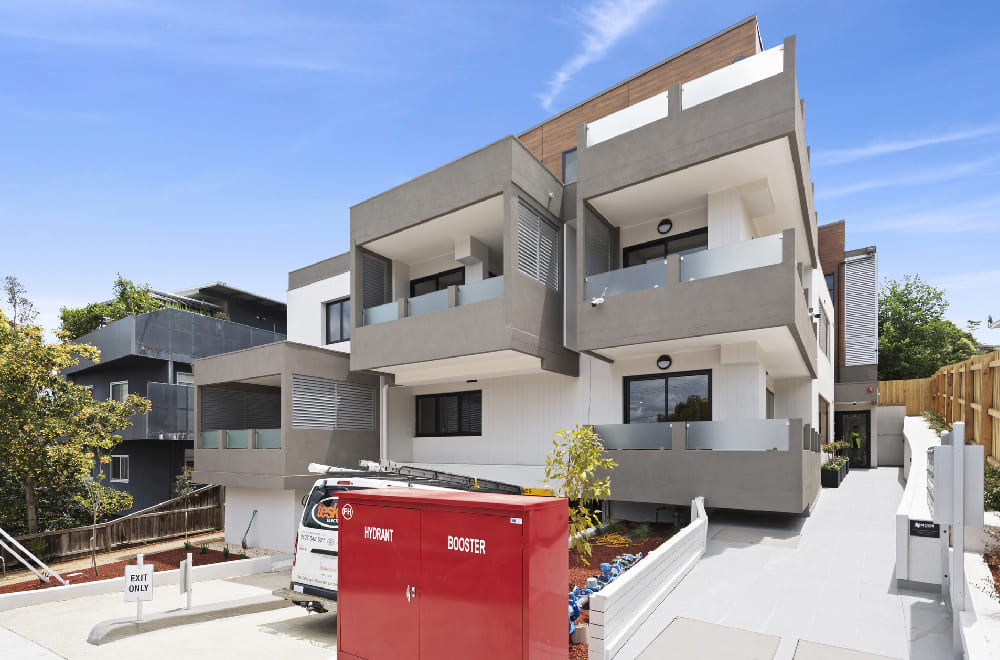 BOUTIQUE ON ELGAR
721 Elgar Road,
Doncaster VIC 3108