Choose Netbay Fibre1000 for your business fibre ethernet! The needs of every business are different, so once you find out if your business is in need of the 1Gbps Business Fibre ethernet, our team will send you a formal quotation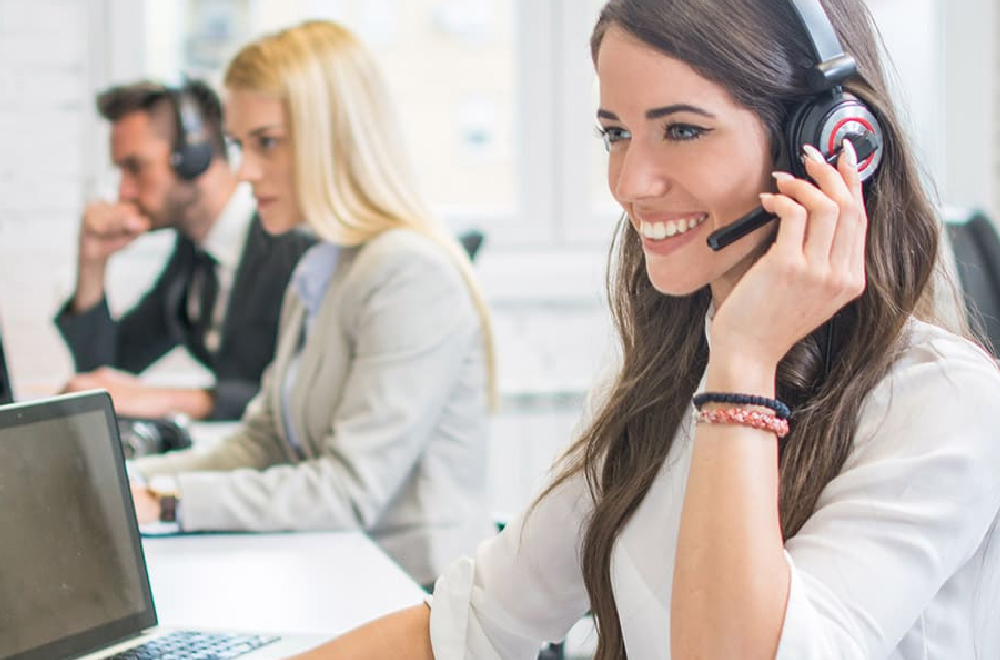 CUSTOMER SERVICE
Delivered over our own enterprise-grade fibre network and backed by a dedicated support team who speaks English, Mandarin and Cantonese.
AVAILABLE IN AUSTRALIA
Available nationwide in business and enterprise buildings. Talk to Netbay today to find out if your business is within the ethernet range.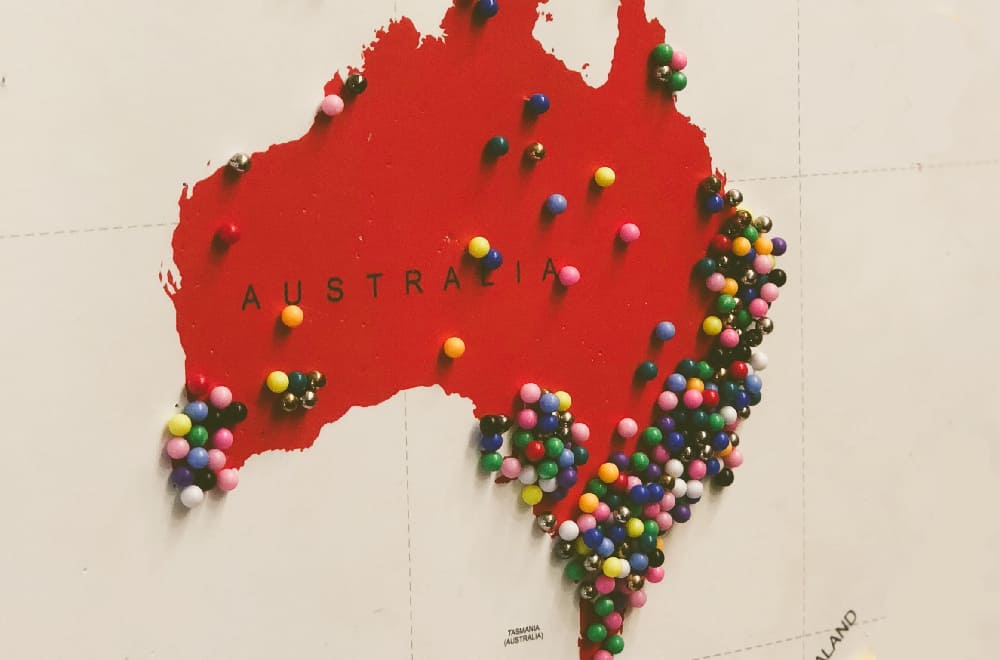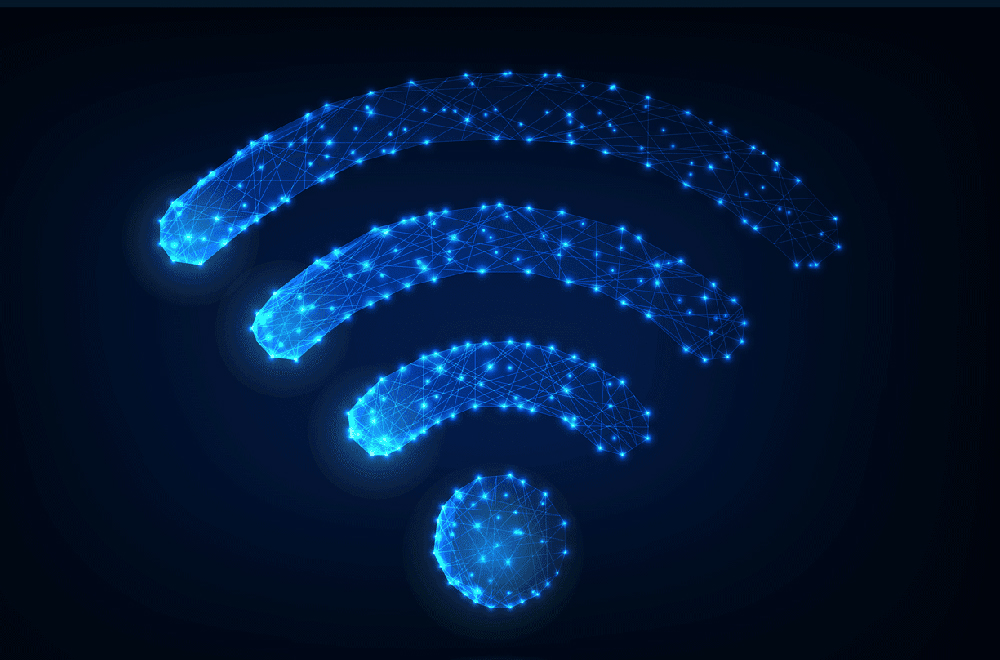 UNLIMITED INTERNET
Get unlimited data usage with enterprise-grade internet with dedicated bandwidth for your own private network to all your offices.
In order to gain our 1000Mbps Business Fibre Internet service, please contact us first. Then our team will make a quotation based on your need and situation.