We provide a superfast & unlimited business NBN plan – Biz1000 to suit your business internet needs. With unlimited data, up to 1000Mbps internet speed and cost-effective Voice service. Your business will be enjoying one of the best NBN deals available in Australia.
Unlimited Data
Up to 100/40Mbps
* Total costs: $2,400 over 12 months incl $0 setup.
* Applied to all plans: Included 1 hour onsite IT support per month.
Why Netbay is the best choice ?
We are helping to ensure apartment residents experience maximum performance at all times from our fibre to the building cable services.
COST EFFICIENCY
We think everything in life should stay simple. At Netbay, we offer a superfast & unlimited data of business NBN broadband connection, which come with hosting services too. Register your domain, host your website and email accounts - all at a flat price.
TRULY UNLIMITE DATA
You'll never need to be concerned with exceeding quotas – our unlimited broadband plans mean unlimited; and we do not apply shaping (speed reductions) past a certain bandwidth consumption level.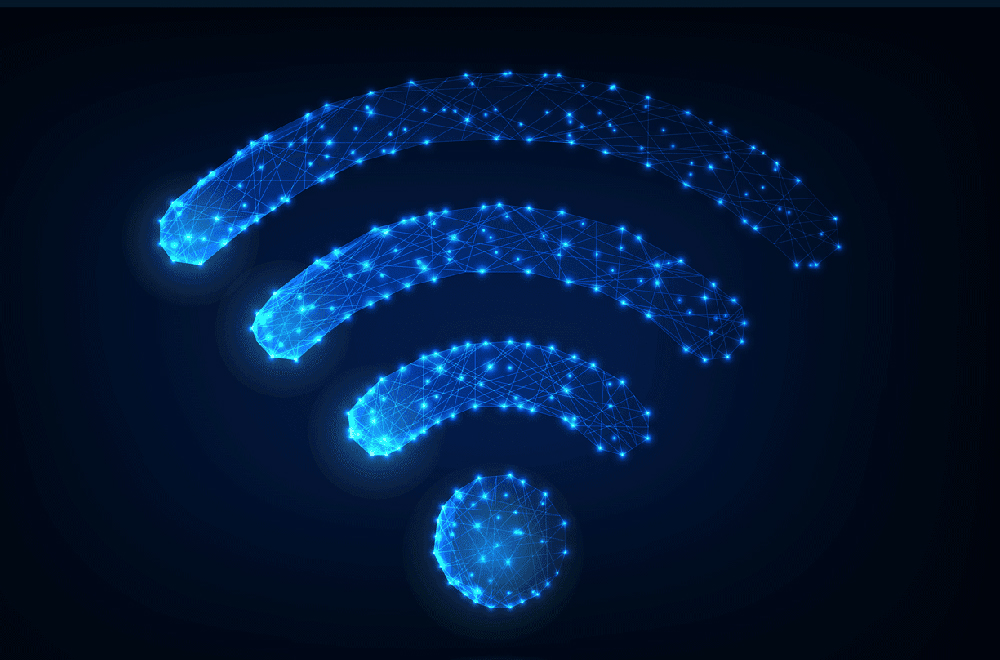 VOIP
We can also cover your telephone communications requirements with our VoIP plan and also offer cost-effective business virtual solutions. Don't forget to check the international call rate before calling.
Netbay National Plan
UNLIMITED national landlines and mobile calls
50c per call for 13 and 1300 numbers
Cheap International Call Rate
Incurs an additional charge of
$44.00
/month
12 Months Contract
If you choose 12 months contract with Netbay Internet, you may enjoy Free setup service.
Set up your Business NBN for
$0.00
NBN New Development Fee
If the area for your NBN service is newly developed, the NBN Co. will charge $300 for the new connection fee.
 For Newly Developed Area
$300.00
TP-Link Archer C24 Wireless Router
Suitable for multiple users
Ethernet/AC750 Dual-Band Wi-Fi 802.11n/ac access
Compatible with NBN
Simple configuration
Wireless security via WPA-PSK/WPA2-PSK
4 Ethernet ports for Internet sharing
Click here for more details
$99.00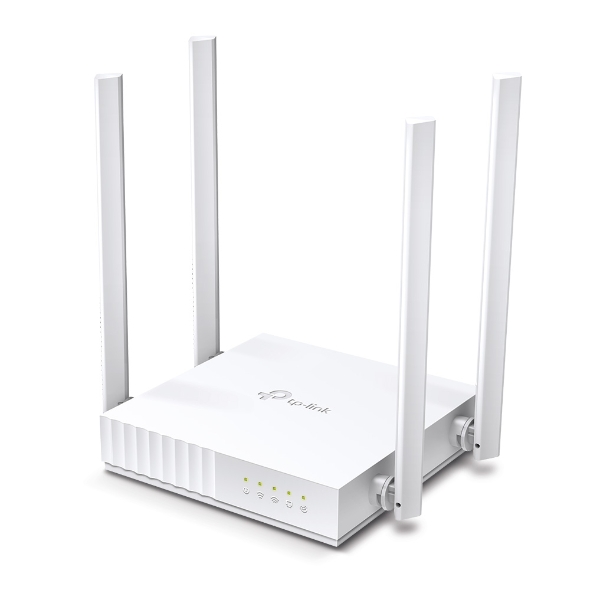 TP-Link VR2100v Wireless MU-MIMO VDSL/ADSL Telephony Modem Router
AC2100 MU-MIMO Wi-Fi 802.11n/ac access
Compatible with NBN
Superior Coverage
HD Quality Internet Telephony Support
4 Gigabit Ethernet ports for Internet sharing
Click here for more details
$299.00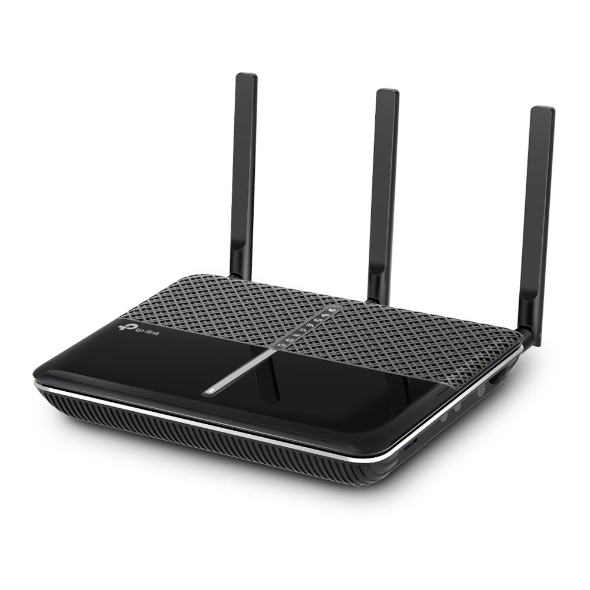 Grandstream HT801 VOIP ATA Box
Supports 1 SIP profile through a single FXS port and a single 10/100Mbps port
TLS and SRTP security encryption technology to protect calls and accounts
Supports T.38 Fax for creating Fax-over-IP
Click here for more details
$99.00